When you hire a contractor,
you're not simply embarking on a construction project, you're inviting a group of strangers into your home. At Ripley Beckman we repay this trust by assembling a team that combines superb technical skills with strength of character. Whether it's Ripley Beckman employees or the employees of our subcontractors, you can count on their honesty and respect in addition to high-quality workmanship.
Our teams' philosophy is captured in a single sentence that we use all the time on the job: "We'll do whatever you want us to do." We're here to serve you, to help you understand your options, and to follow your lead. It's that simple.
Making your vision a reality begins with having an excellent team.
We have seen no turn over in our leadership in over fifteen years. We treat all of our employees with respect and dignity, giving them the training and tools they need to succeed and build their careers.
As we often say, "We ask a lot, and we give a lot."
As a result, we've created a good place to work, where people are encouraged to learn and grow as far as they as they aspire to go, in an environment where everyone wins.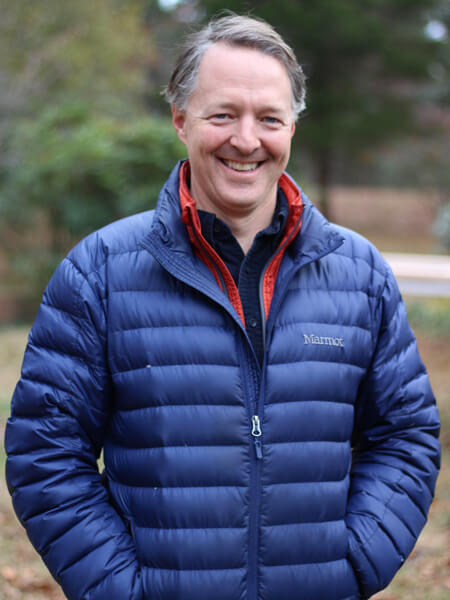 Doug Zink 
Founder, Master Carpenter + Electrician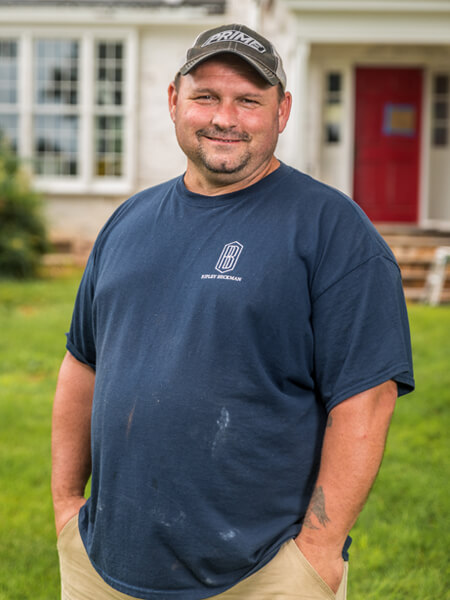 Chris Sigrist
Project Manager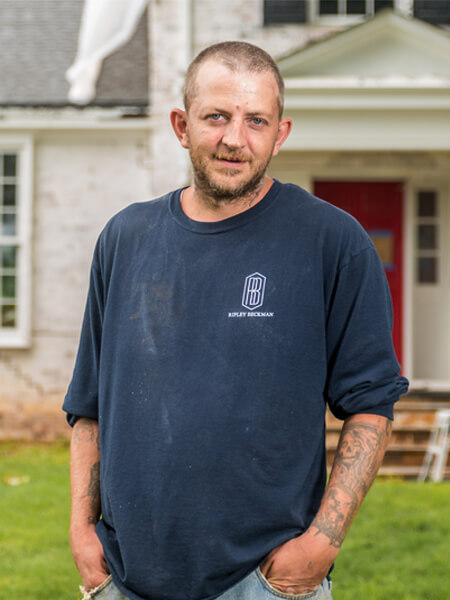 James Loving
Lead Carpenter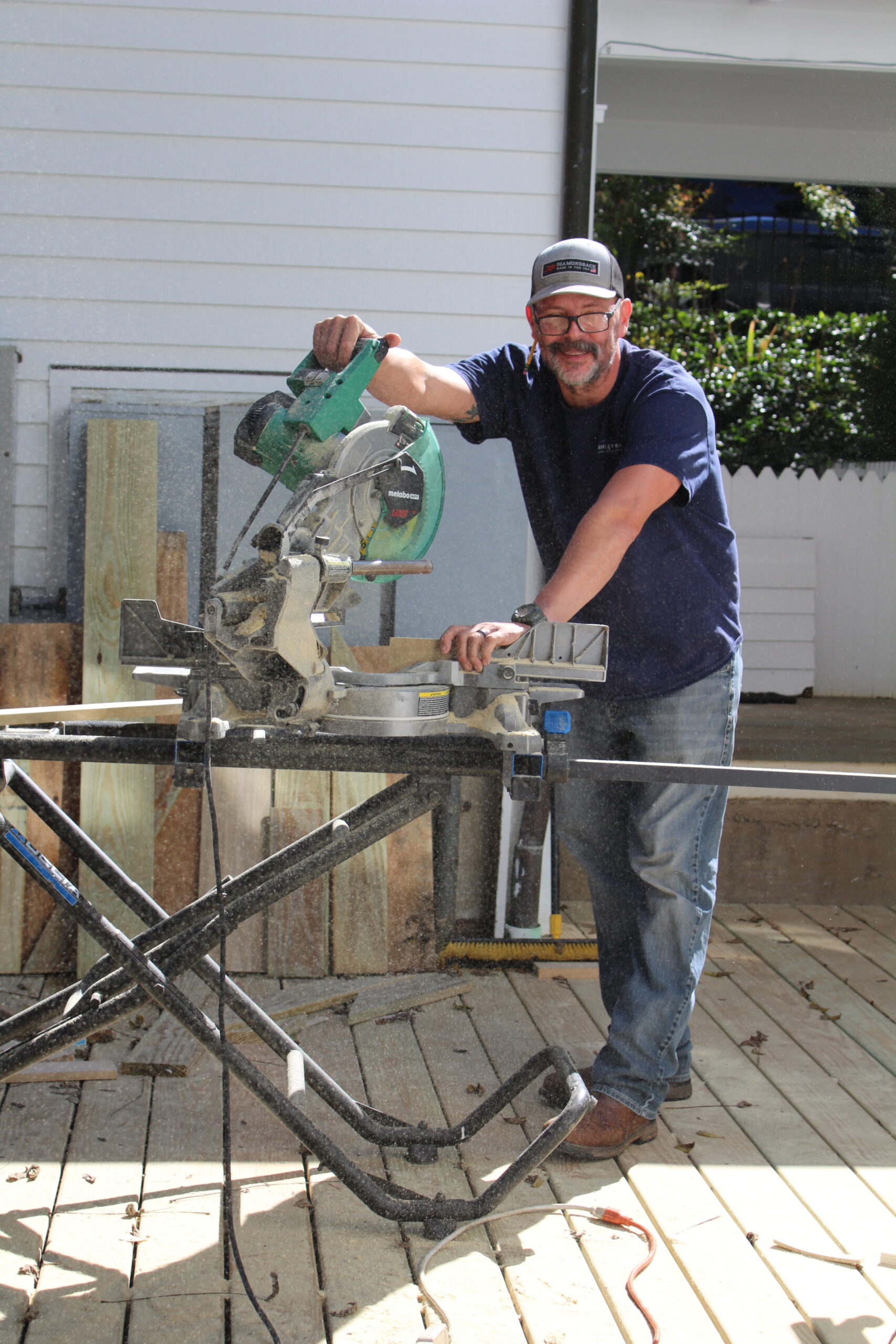 Brian Mateja
Lead Carpenter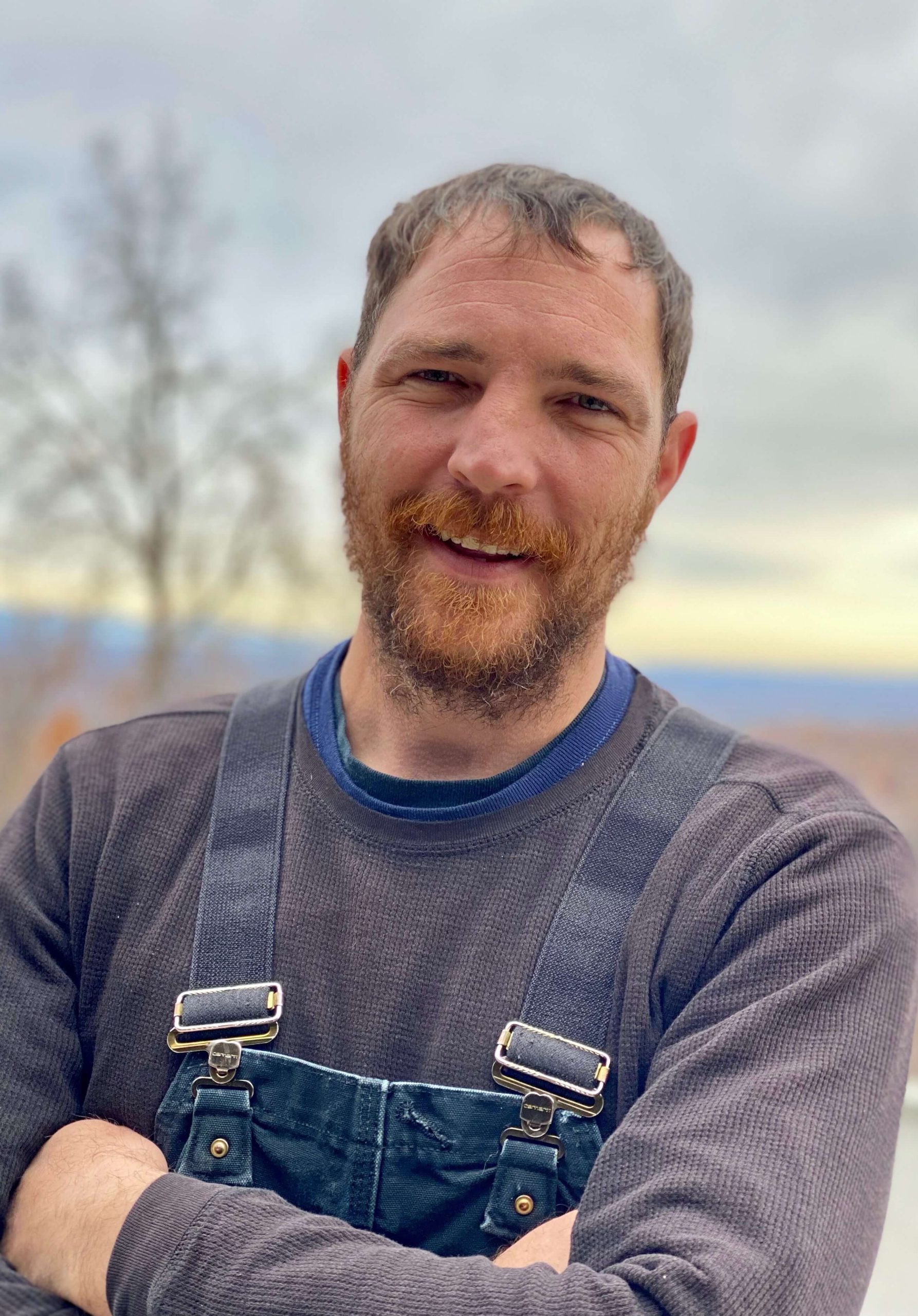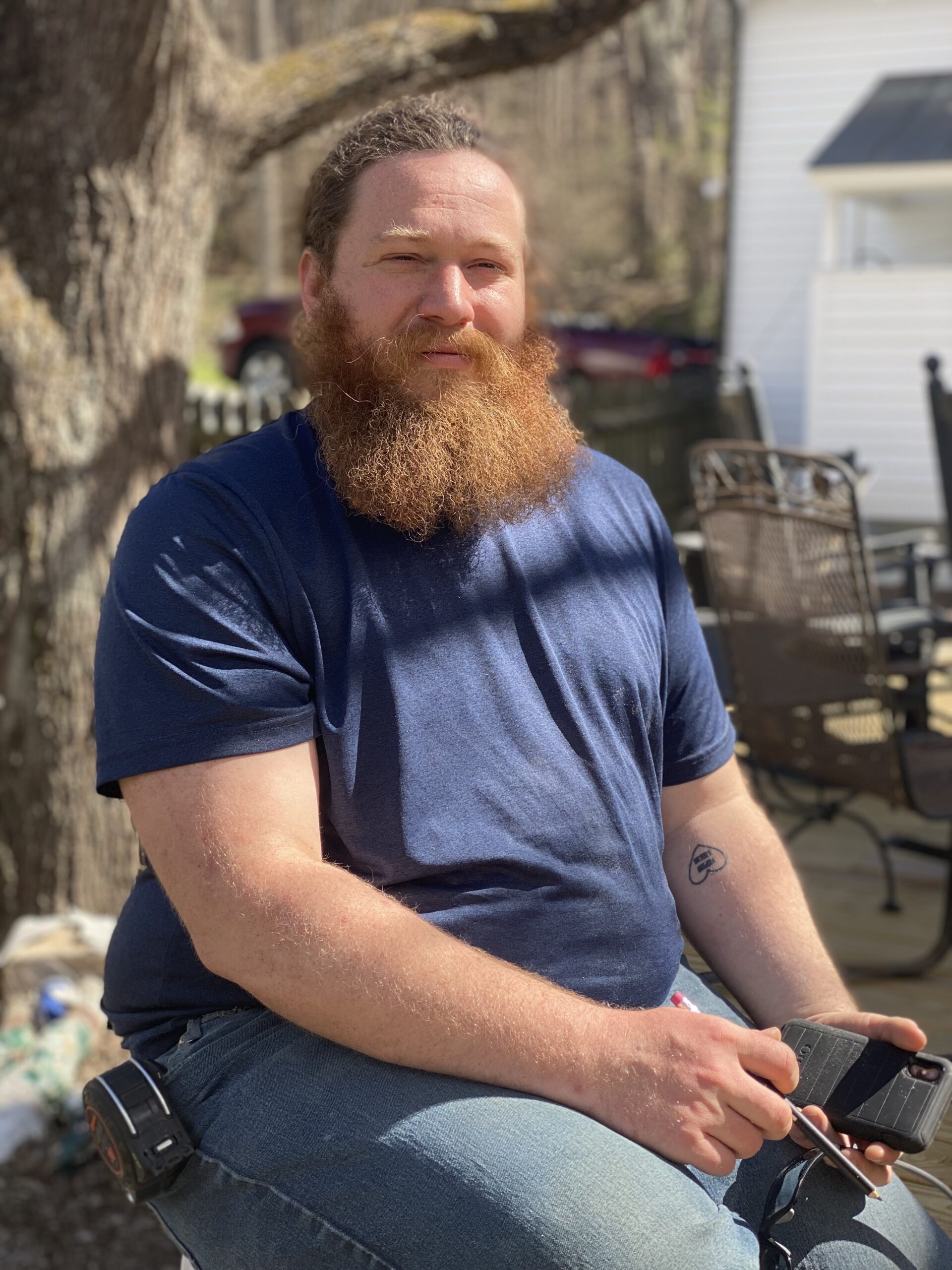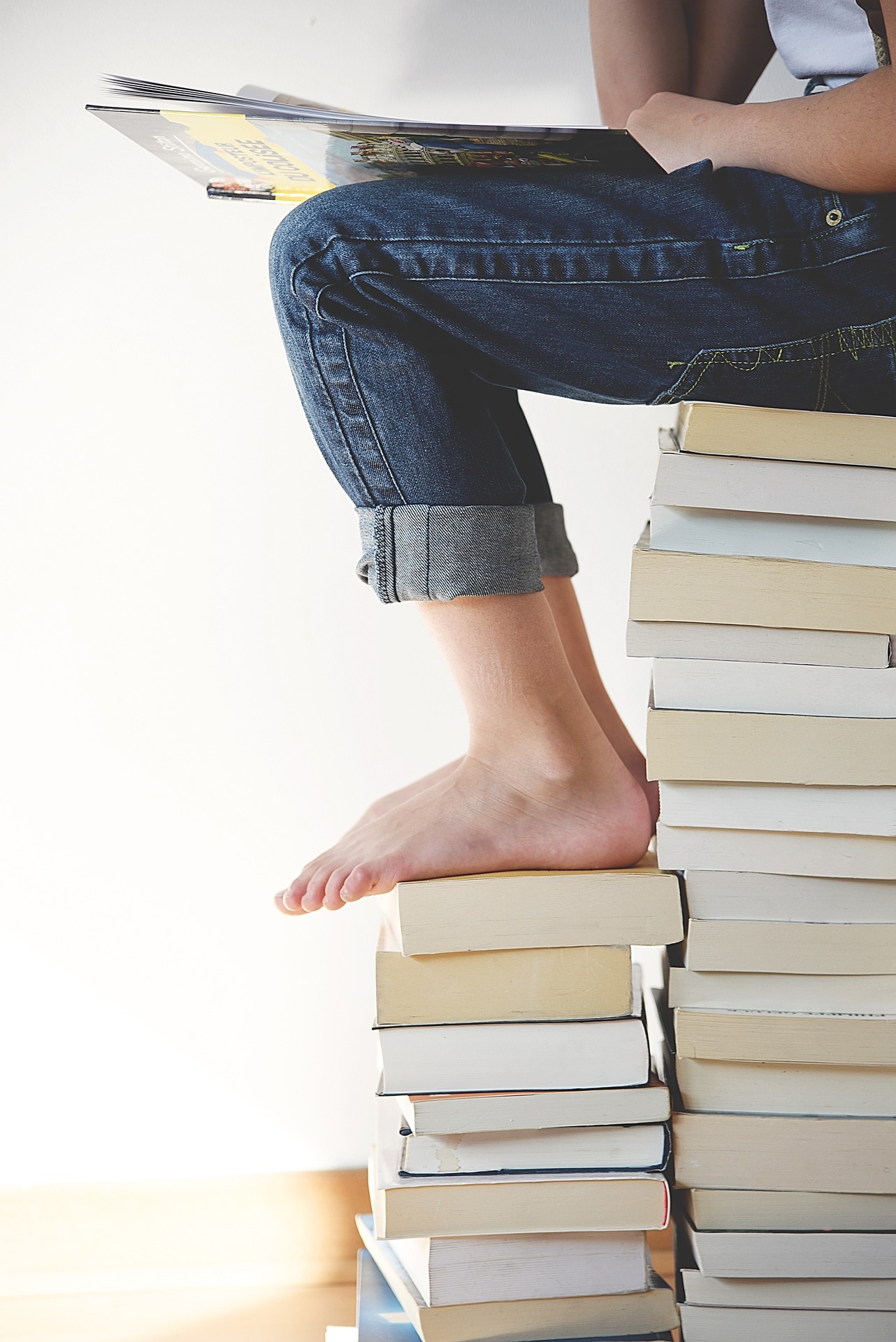 Dorothy Kolomeisky 
Creative Design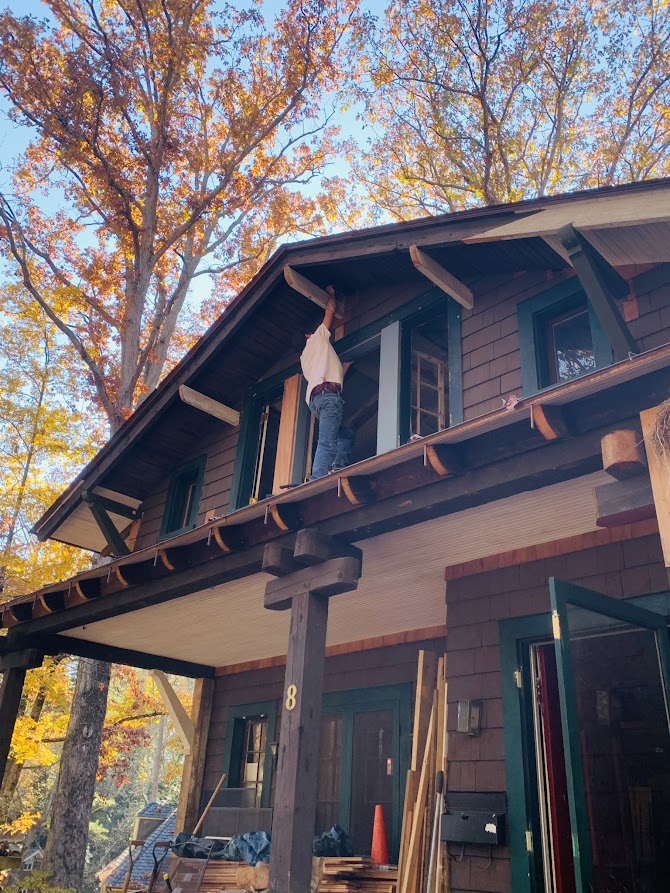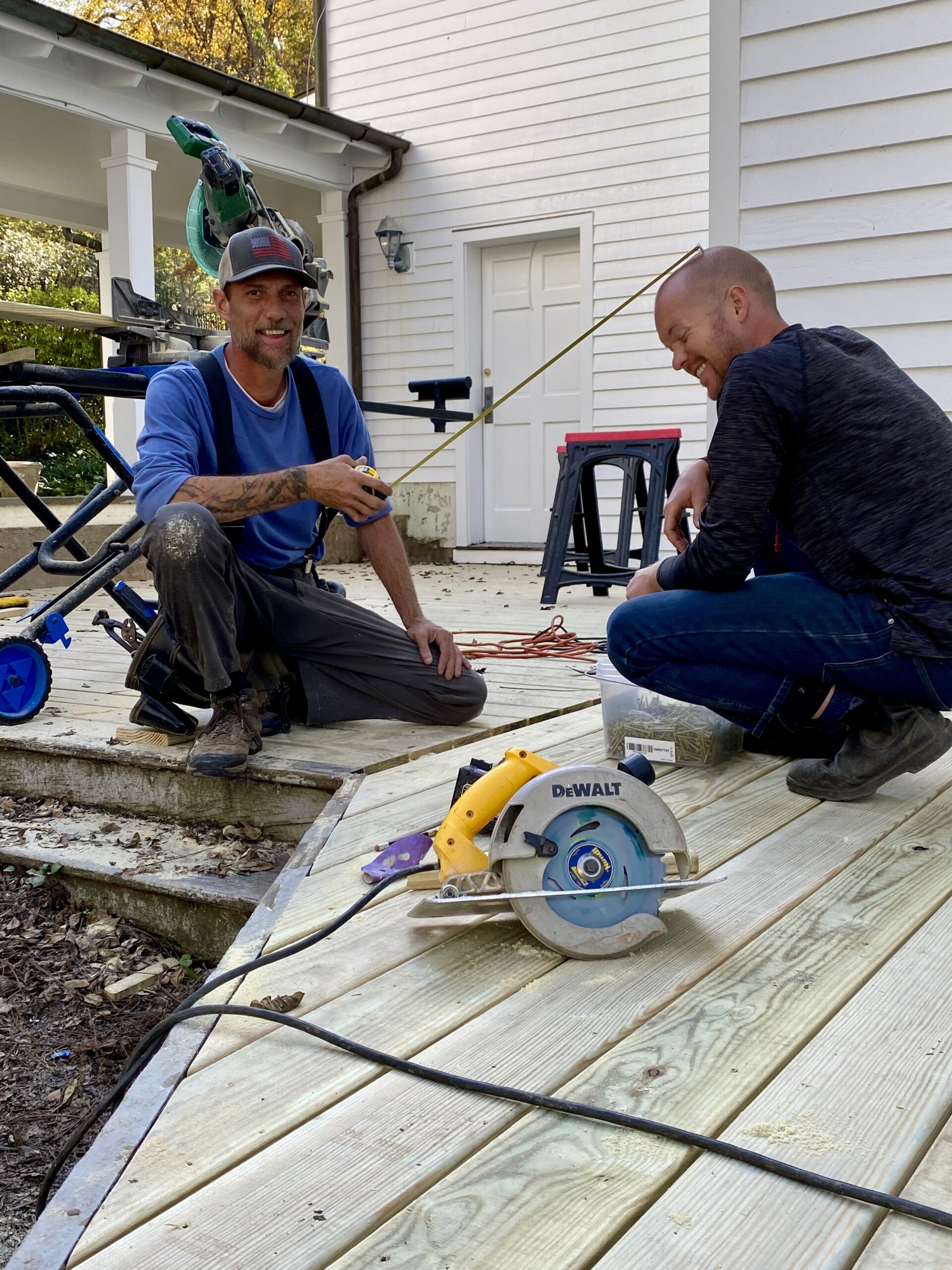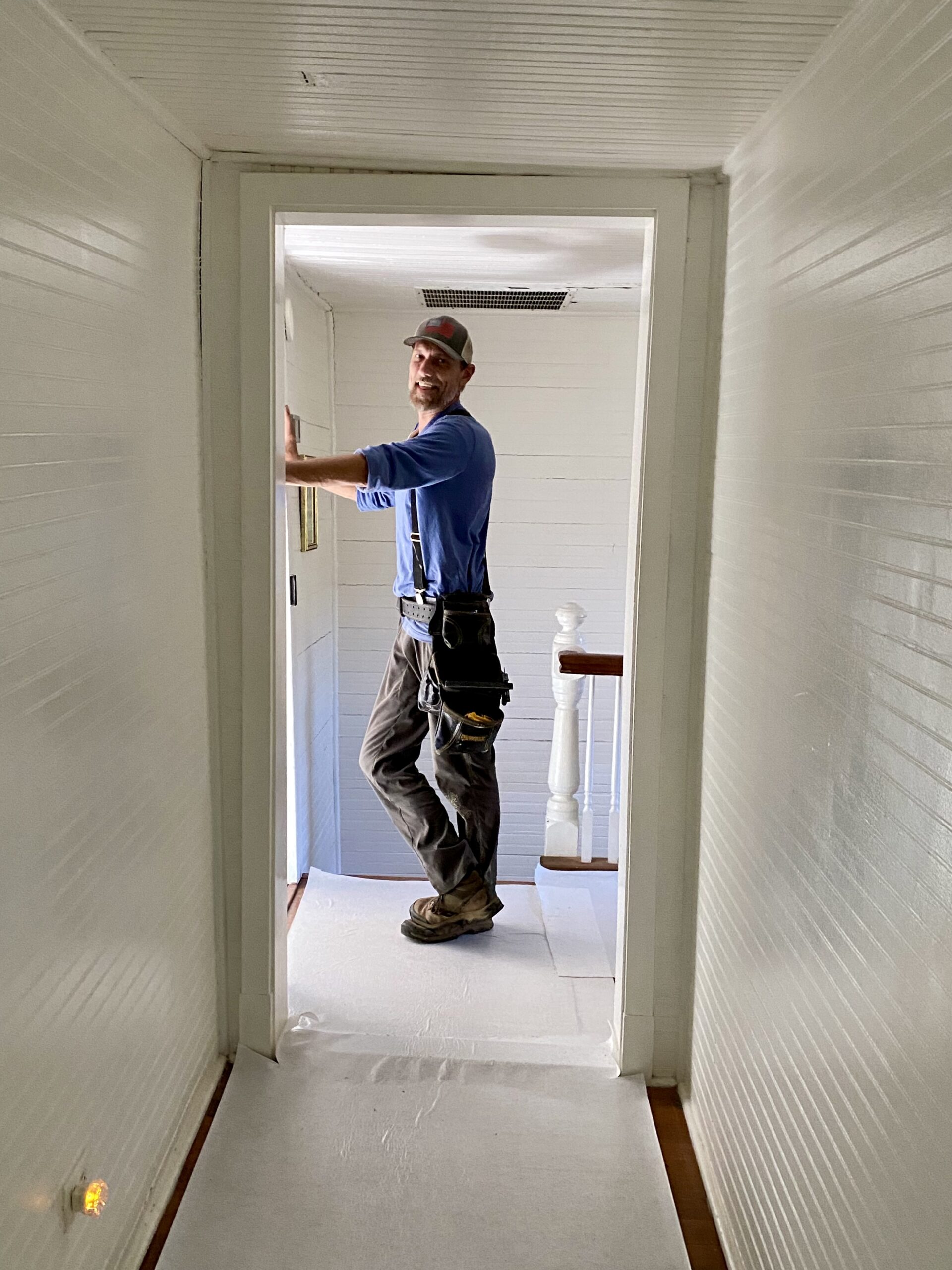 "You need to build up your experience so that when you are in a position of leadership you are coming from a place of wisdom."
Doug Zink, founder